Janet Frood
Co-facilitator
Courage. Clarity. Confidence.
Janet Frood of Horizon Leadership is Nicki's co-facilitator in serving SalesWise clients on selected assignments. Janet has a vision for serving leaders and their teams. She focuses on the human and relational dimensions of organizational life – cultivating the talent and resourcefulness of individuals and teams so they move toward their goals together. In this way, Janet helps clients build courage, clarity and confidence so that they can dare greatly in their leadership.
The Compelling Why
After 20 years of what she calls her "accidental" career, Janet made a big leap and completely changed her own career path. In 2005, she founded her company, Horizon Leadership, and dedicated her work to supporting leaders and teams on their journey. As an executive, leadership and team coach, Janet serves leaders and organizations as a caring and provocative ally as they boldly transform. 
Janet has a number of beliefs that inform who she is and how she works with clients. She believes that:
Life and leadership is a journey

Change is exciting 

We always have choices even in the midst of our greatest challenges

People want to be in an authentic relationship with themselves and others 

Vulnerability is the source of our greatest power

Taking time to pause, reflect and renew is an essential practice of leadership

No one needs to journey alone; reaching out for help and guidance is courageous and authentic

Our strengths, values and passions are the source of our greatest fulfillment; it's important to cultivate them actively in life and leadership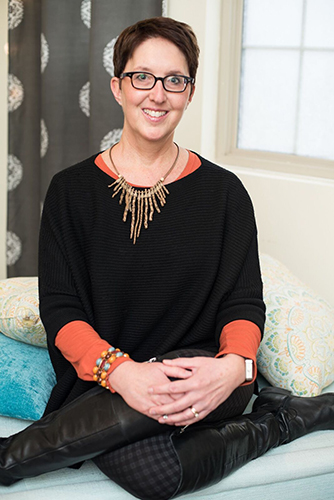 The Sparks That Inform My Leadership
My best role in life is being a Mom. My three children are my teachers and I adore learning from them.

 

My best partner is my husband. We are blessed that our opposites attracted and have co-created a strong foundation for life together.

My puppy Piper is my muse.

Horizon views inspire me to look at the big picture, imagine the vast possibilities, and propel me to live more boldly.

I renew my spirit in nature. I love walking in the forest, hugging trees, floating in water, and watching clouds.

I love learning. It keeps me fresh, engaged and excited to bring new perspectives to those I serve.

I like to colour outside the lines.

My strengths are:
Activator, Strategic, Connectedness, Maximizer, Relator
CliftonStrengths:
Activator | Strategic | Connectedness | Maximizer | Relator