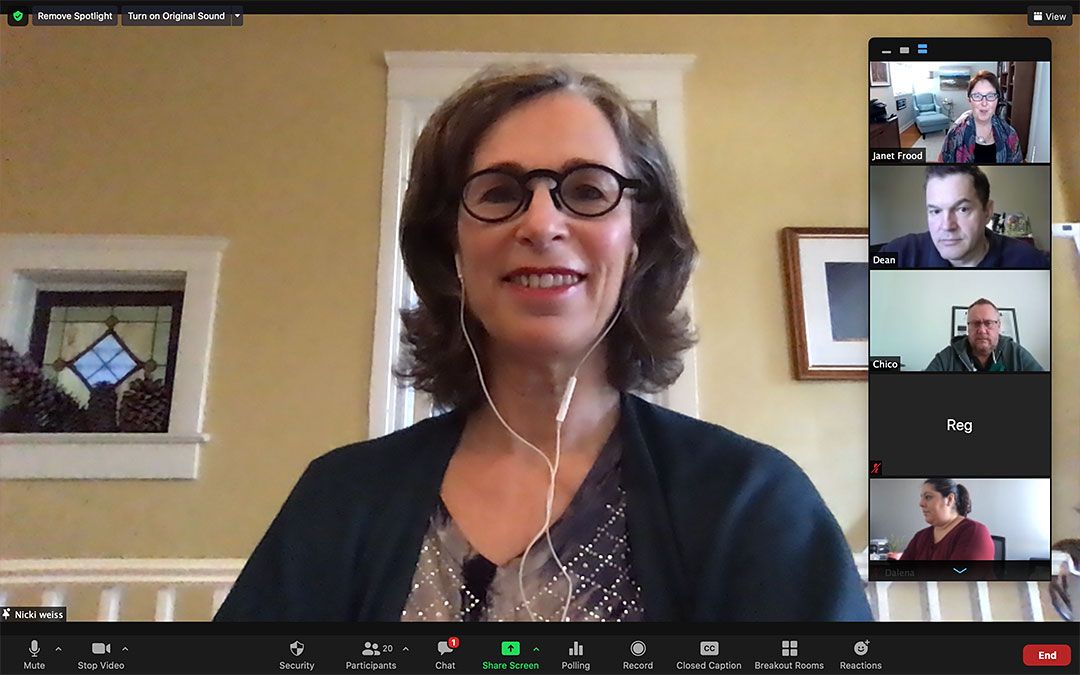 SalesWise is more than a training and coaching company. We are your partner in transforming your business into a powerful, aligned team where nobody feels left out. When leaders and their teams focus on cultivating healthy, collaborative and courageous relationships, they build a strong foundation from which they can accomplish anything. When they articulate and live their individual and team purpose, they become transformed. They make a bigger difference in their customers' lives and within their own organizations.
We take a stand for cultivating a culture of healthy relationships and a clear purpose. Our solutions emphasize the importance of culture in creating meaning, alignment and connectedness among your team members. This leads to higher engagement and performance, so leaders and teams can achieve their goals and make a bigger difference with more ease, excellence and fun.
Every program and service we offer is customized to focus on supporting you and your team toward the transformation and results you long for. We get you unstuck so that you can move forward with courage, purpose and intent.
And we do it on-site as well as online.