Lonely business environments prevent great work
We help leaders and teams create a healthy, high-performance culture where no one is left behind.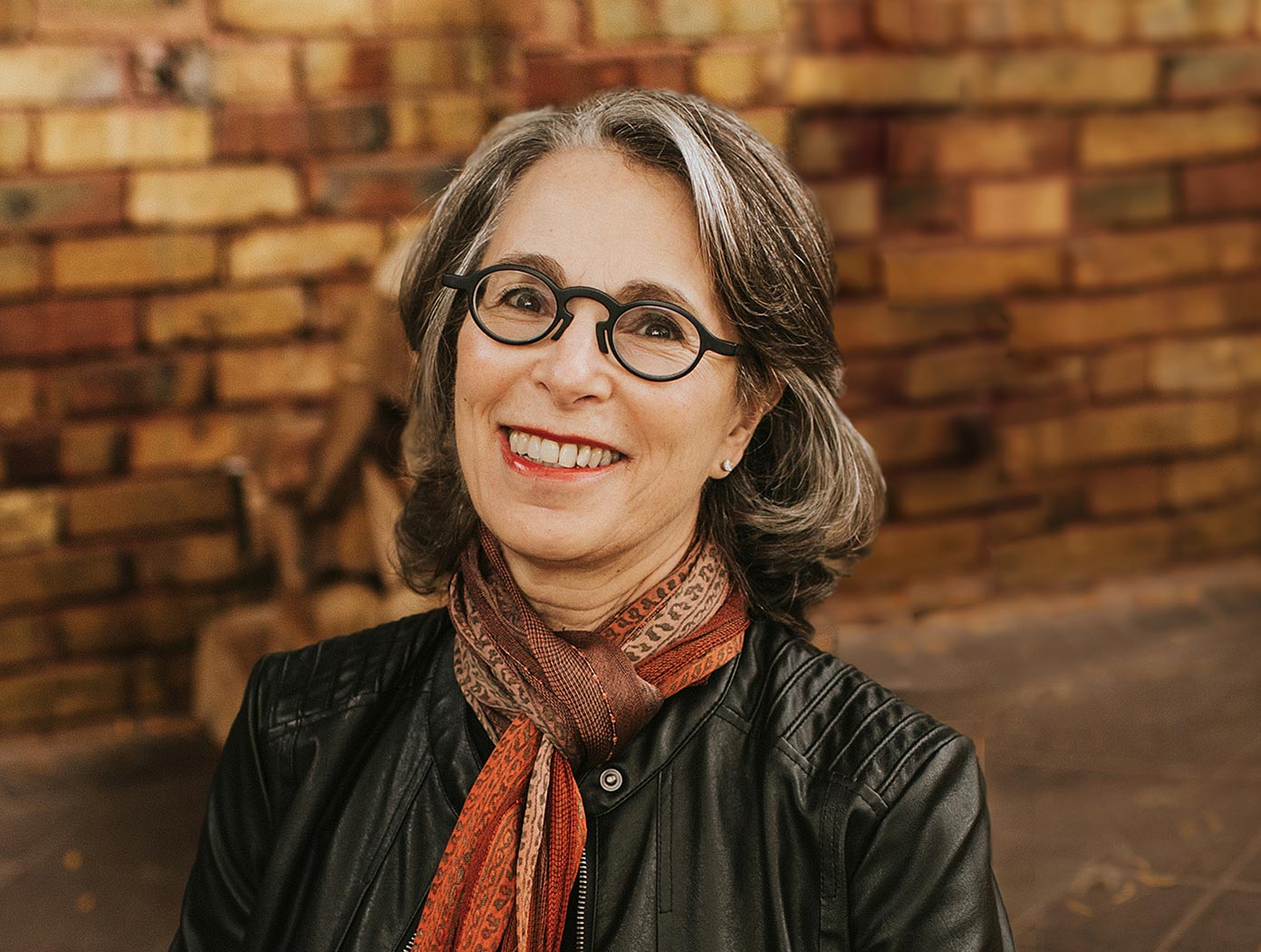 Lonely business environments prevent great work
We help leaders and teams create a healthy, high-performance culture where no one is left behind.
"Culture eats strategy for breakfast."
– Peter Drucker
SalesWise improves your business results by bringing you and your team together
A strong, healthy, collaborative culture in which everyone feels engaged and valued is one of the most powerful, transformational business tools you have in this time of challenges and change.
Culture interconnects leaders and their teams. It makes everyone feel engaged and motivated in an atmosphere of trust and respect. It brings people together around great ideas and great work. And as a result, it dramatically improves business results.
But cultivating an inclusive, positive, high-performance culture doesn't happen on its own. It takes intent, and a smart, courageous leader who is ready to make it happen. And it often requires help.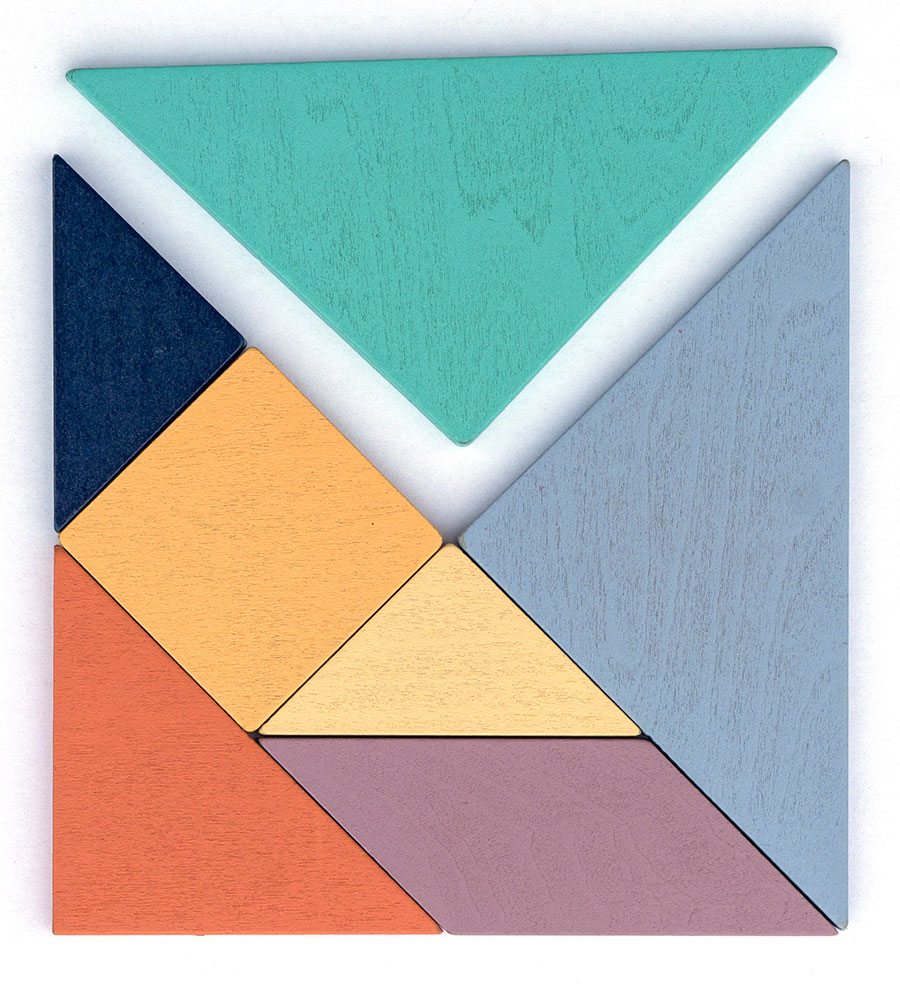 Your transformation is our priority
SalesWise is your transformation partner, helping you and your team cultivate a healthy, thriving and purposeful culture where everyone is engaged and motivated and can do their best work… every day.
We work closely with you to customize our approach to meet your unique needs. We ask the challenging questions that help you overcome roadblocks, clarify your vision and evaluate options. We help you plot your course with courage and purpose.
Who we work with
SalesWise works primarily with fast growth companies who want to scale and need to manage the chaos that growth typically brings. We work with companies who have been through – or are about to go through – a merger or acquisition and want to create a common culture. We also work with companies who have big visions and opportunities in front of them and need to get everyone aligned in order to make them a reality.
Our specialty is working with leaders who care about creating the conditions that maximize the potential that lives in their people and their business, Agents of Change who see the possibilities of how things could be and want to move beyond the status quo, but need some help in getting there.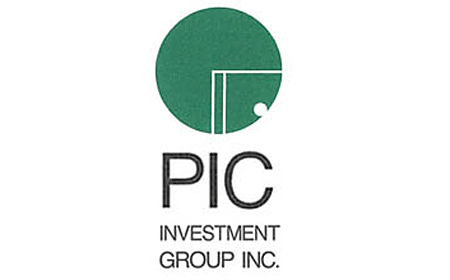 "We have developed multiple levels of leaders and we have made every person, and in turn every company that has participated, better. Without SalesWise as a partner, we would not be at the stage where our culture now supports our business objectives."
– Craig Bell, PIC Investment Group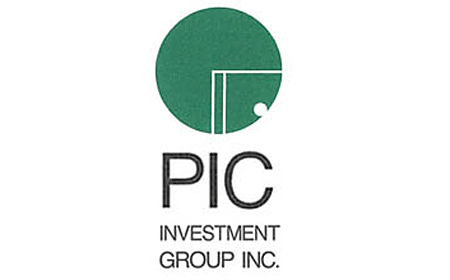 "What (SalesWise does) in their work facilitating and delivering content to our leaders is masterful. How they do it is the real magic."
– Cara Petrovicz, PIC Investment Group Inc.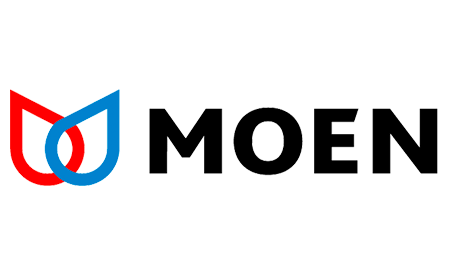 "Our sales results, talent pool, and performance metrics have improved significantly. SalesWise and Nicki are great to work with. They are smart, engaging, strategic, and insightful. I highly recommend SalesWise."
– John Hammill, Moen Canada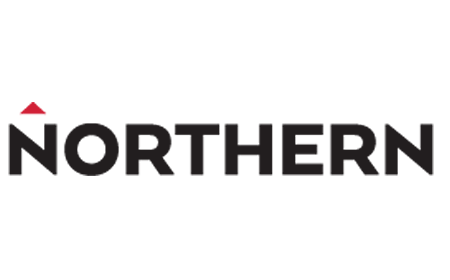 "Nicki and Janet are great partners. They bring a tailored approach to meet our goals, are flexible and able to pivot the program based on our team dynamics as our business needs change."
– Michael DeLorenzi, Northern Co.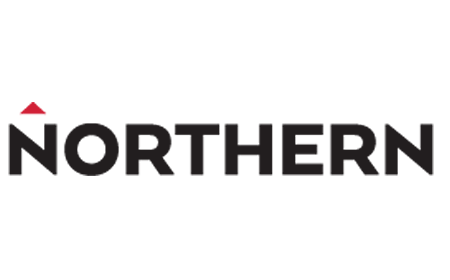 "We sought out Nicki and Janet's help to bring a greater amount of alignment and cohesion to our new and growing leadership team. The results have shown a marked increase in communication, alignment and focus on the future."
– Samantha Courneya, Northern Co.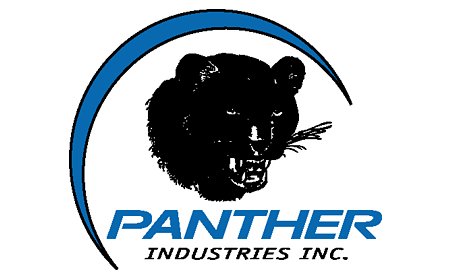 "Because of how powerful the program has been for me, I put all our company leaders through it. During the pandemic, most of our competitors are either struggling or going out of business, while we are staying in the black and looking for/landing other opportunities."
– Clayton Schneider, Panther Industries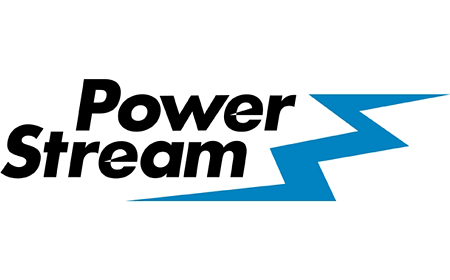 "We were able to successfully excel at achieving very difficult targets. Our division's amazing team culture and our consistently strong business results were recognized across the company."
– Raegan Bond, PowerStream/Alectra Utilities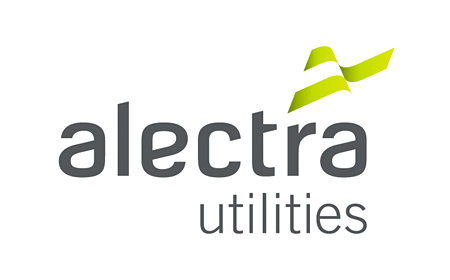 "The engagement with (SalesWise) over two years was truly motivating and created a cohesive and engaged group environment that continues to serve all of the team members to this day."
– Gia M. DeJulio, LLM, P.Eng., Alectra Utilities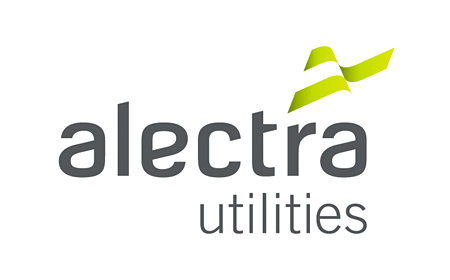 "While working with Nicki and Janet, our senior and middle leadership teams successfully integrated all five legacy operations and more than 80 people. We became an outstanding division in a short amount of time, which is not typical of merged teams."
– Bill Wylie, Alectra Utilities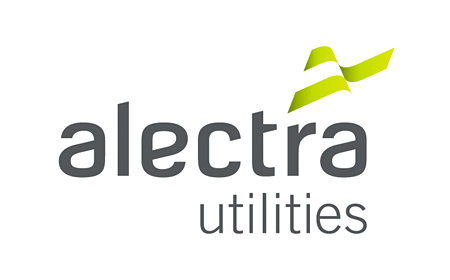 "When we started with SalesWise, we were a team of 8. Within six years, we became a team of 80, successfully transitioned to working together across functions, on one goal, as one team, managing a budget of over $450M, and became the envy of other divisions."
– Nathalie McLauchlin, Alectra Energy Solutions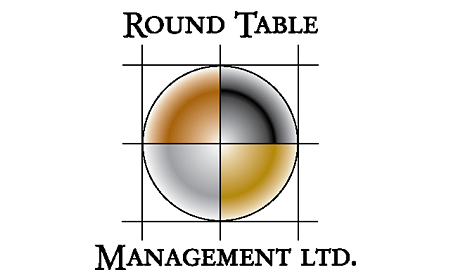 "I've worked with SalesWise over the past five years and found their concepts on leadership to be transformative."
– Rick Court, Round Table Management Ltd.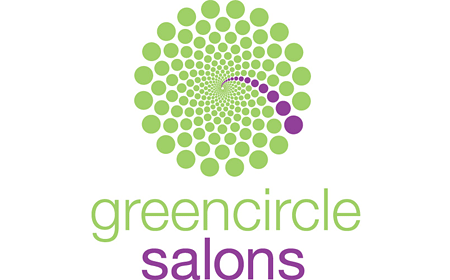 "Nicki and Janet are a duet of radiant and sparkly energy. A coaching and experiential learning powerhouse with a unique talent to drive to the heart of the matter. To make truth the goal and elevate people to the highest, most authentic, and most lovable versions of themselves."
– Shane Price, Green Circle Salons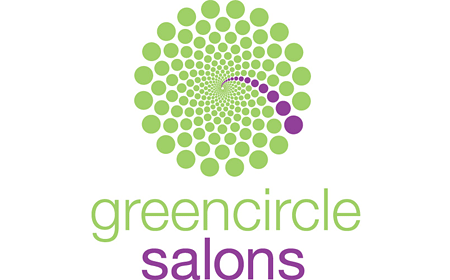 "Nicki and Janet have been instrumental in helping us evolve our culture. The work of identifying and articulating our core values helped us view our business more clearly. Our entire company now works better together."
– Amy Goei, Green Circle Salons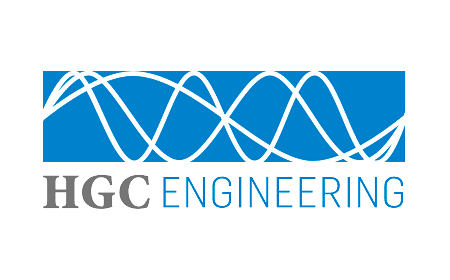 "Nicki brought the Tribal Leadership model to our collective. Now, our engagement and quality of work are high. Everyone is involved. The work is distributed across our organization of 50 people. We are financially stable."
– Bernard Feder, Toronto Beekeeping Collective and HGC Engineering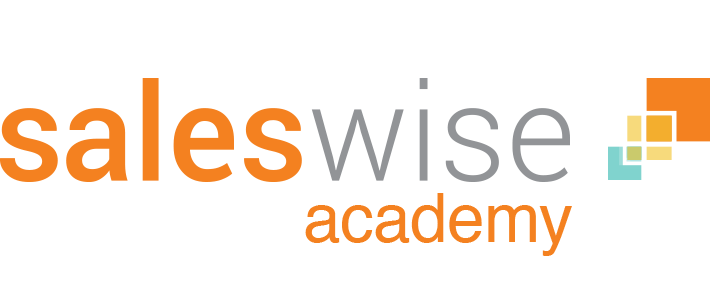 Online sales, team-building and leadership training
SalesWise brings you SalesWise Academy, a powerful online sales development program designed specifically for sales leaders, sales engineers and other customer-facing technical reps. It shows leaders how to increase sales by being a more effective, coach-like leader while cultivating a collaborative, inspiring team culture, and shows technical reps how to develop business-building selling skills that equal their technical expertise. Ask for a FREE demo.
Sign up to receive our free newsletter with topical information and tips you can use to be a better leader and boost your team's performance!
You may unsubscribe at any time.
Sign up to receive our free newsletter with topical information and tips you can use to be a better leader and boost your team's performance!
You may unsubscribe at any time.